According to Euromonitor International, the number of vapers will go over 50 million by 2021. As vaping is definitely on the rise, no wonder more and more famous people are seen with an e-cigarette in their hands, puffing vapors and looking as glamorous as ever.
We present to you 12 famous vapers who give vaping the glory it deserves.
Let's take a look!
1. Leonardo DiCaprio
One of our favorite A-listers and an uncrowned king of Hollywood, Leonardo DiCaprio, doesn't hide the fact that he is a true e-cigarette lover. In fact, he was seen carrying around his vaping device and enjoying a puff or two all over Hollywood, including prestigious events such as the SAG (Screen Actors Guild) Awards and the Golden Globe Awards.
2. Johnny Depp
Not only does our beloved Hollywood stud, Johnny Depp, like to vape in private, but he was also the first actor to use an e-cig on screen, in an action-packed blockbuster called The Tourist. In fact, many claim that it was this role that turned Depp into a passionate vaper he is today.
3. Jack Nicholson
One of the most brilliant actors out there and a star of many award-winning movies, Jack Nicholson, is a proud vaper who buries the myth that vaping is intended only for twenty- and thirty-somethings. He was seen vaping on many different occasions, including autograph signing and his visit to the Staples Center in Los Angeles.
4. Tom Hardy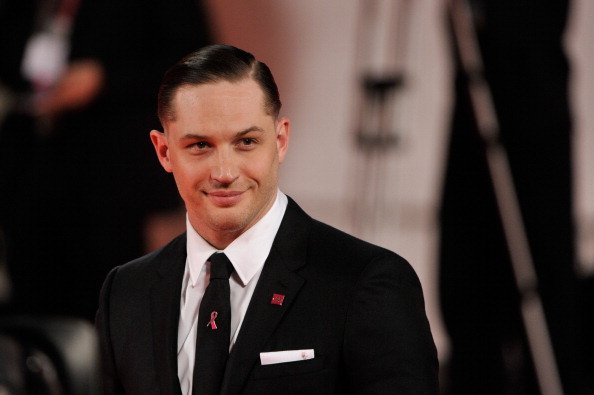 Out of all celebrities that vape, Tom Hardy is the one who really knows how to strike a pose while vaping. The proof is the picture taken at a prestigious Oscar event where Tom Hardy is all prepped and suited up while puffing vapors, looking like a real stud. Talk about giving vaping a good name!
5. Charlie Sheen
Charlie Sheen is a somewhat controversial Hollywood star known for his roles in Anger Management and Two and a Half Men. Also, Charlie is known for his great love for vapes. He was seen holding an e-cig more than once and he even partnered with an electronic cigarettes company called NicoSheen.
6. Katherine Heigl
Katherine Heigl is an actress who is the most responsible for bringing vaping into the spotlight. By vaping during a live David Letterman Show, she helped stop the stigma that surrounds vaping and even convinced Letterman to give it a try. She claims that vaping helped her quit smoking once and for all.
7. Samuel L. Jackson
Samuel L. Jackson is considered to be the highest-grossing actor known for his award-winning performances in blockbusters such as Django Unchained, Iron Man, and Pulp Fiction. He is also known as one of the celebs that vape. As a great vaping advocate, he was spotted using his e-cigs and vaporizers numerous times.
8. Katy Perry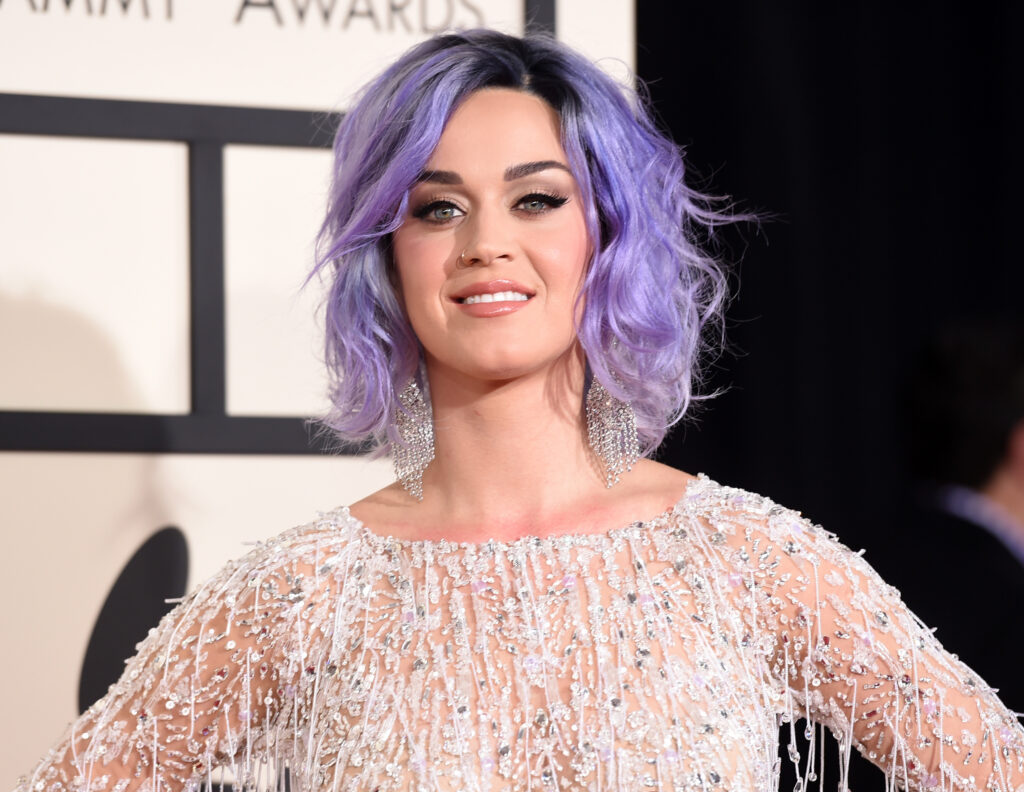 Katy Perry is a popular singer and songwriter and one of those famous people who vape in public and who are not afraid to show it. She was seen using a vape pen at a Labor Day Party and at the Golden Globes, as well as on various other instances.
9. Paris Hilton
Paris Hilton – a rich heiress to the Hilton wealth, a famous socialite, a reality TV star, an actress, a model, a singer, a businesswoman, and a proud vaper who was spotted with an e-cig whenever she hits the clubs. Do we need to say anything else?
10. Zayn Malik
Zayn Malik, a current R&B star and an ex-member of the planetary popular band One Direction, used to smoke traditional cigarettes but was spotted on several occasions enjoying some vaping. E-cigs were probably a welcome change that helped this young singer and songwriter quit smoking.
11. Richard Hammond
A favorite British television presenter and a former Top Gear host, Richard Hammond, is another celeb who helped bring vaping into the public eye. He is often seen and photographed while enjoying his vaping device.
12. Simon Cowell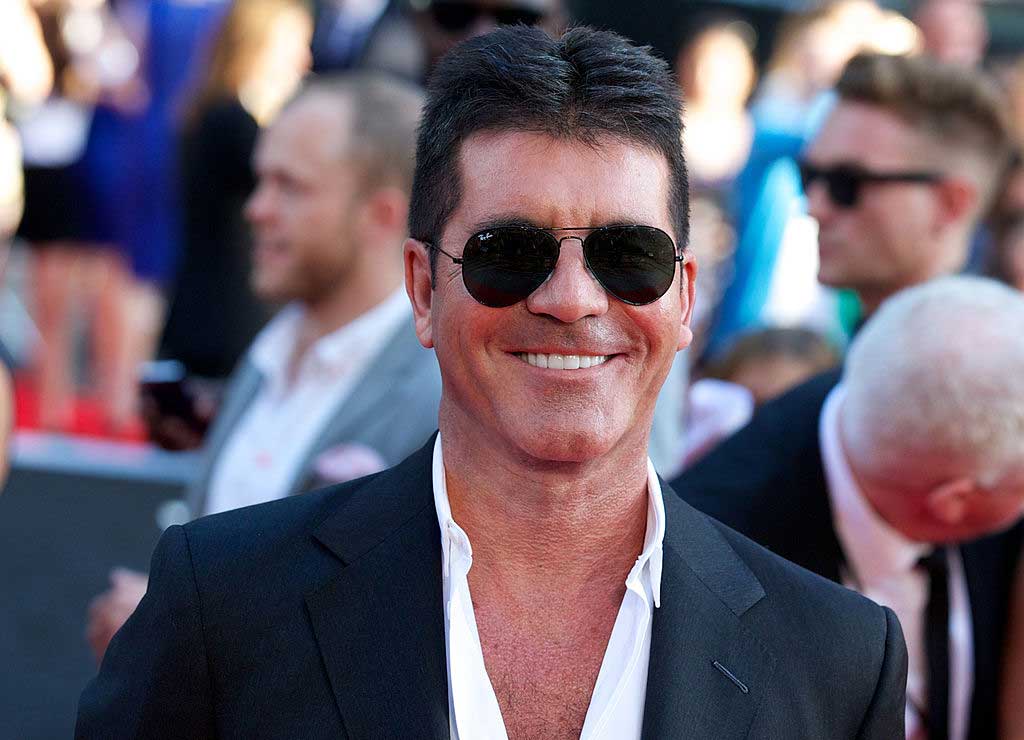 One of the most famous talent-show judges and record executives, Simon Cowell decided to ditch his smoking habit and switch to e-cigarettes instead. He says he likes how it tastes and is now regularly seen puffing vapors instead of smoke.
So, there you have it – the 12 celebrities who enjoy vaping and are proud to show it to the world. Who's your favorite one?