Quite a few people have ended up with a lot of free time on their hands during the pandemic. We go out less, we commute less, some of us have lost our jobs and need to do something in between looking for more work.
If you're one of them and still haven't figured out how to pass the time, you've come to the right place. Here are some creative hobbies that can not only relax you but also help you become a more well-rounded person.
Enjoy the great outdoors (and take pictures!)
It's likely you've spent most of the year cooped up in your home and are yearning to breathe some fresh air. If you like spending time in nature or just being outside, then why not try nature photography? You just need a half-decent camera, but even your phone can do the trick if its camera is good enough.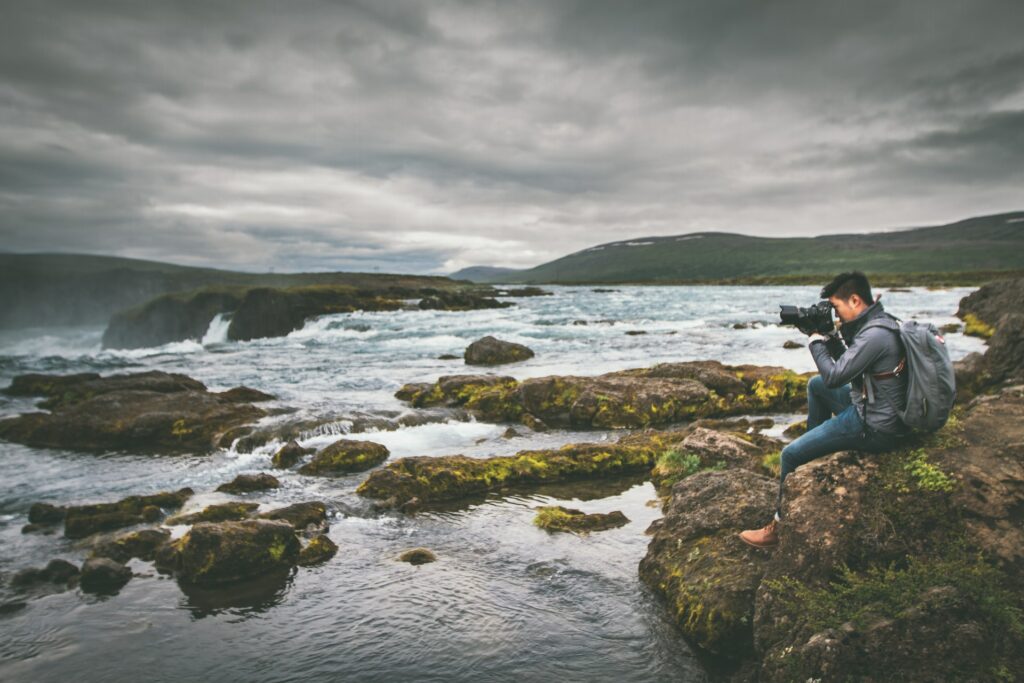 The best part is that this hobby is not very demanding. Pick a destination, go there, enjoy a nice stroll, take a few photos when the mood strikes you, and that's it. If you want, you can upload the photos on Instagram and share them with nature lovers everywhere. It's both a great way to unwind and relax and a nice way to stimulate your creative side. Even if you have no experience with photography, pretty soon you'll be thinking about lighting, composition, focus, and filters. If you show genuine talent and are persistent enough, it might even be a beginning of a new career, or at least a side gig!
Grow some plants
If you have a garden or a backyard, you're halfway there. Hell, you're probably already doing most of what we'll talk about. You may already be growing your own vegetables or have your own artfully arranged flower beads. But let's change gears a bit and focus on something a bit different.
Have you considered growing trees? If you love working with plants but lack the space, bonsai might just be the thing for you. This is the 1,000-year-old Japanese art of cultivating miniature trees that look just like standard-sized ones! This is a perfect hobby for patient people who give a lot of thought to what they're doing.
If bonsai isn't your speed, you can always try building a terrarium. You just need a glass enclosure, some soil, plant seeds, and decorative rocks. If you take a liking to it, you can cover your entire home with lovely terrariums that will let you enjoy some relaxing greenery even in the middle of a concrete jungle.
Play with wood
Wood carving may seem old-fashioned, but it's a great low-investment hobby for people who like using their hands and need a creative outlet. To start, you just need a quality knife and a piece of wood. Later on, you can look for specific pieces of wood for larger designs and even invest in carving tools that will make the whole process a lot easier. The perfect thing about it is that it's scalable. The projects you make can be as big or as small as you want them to be.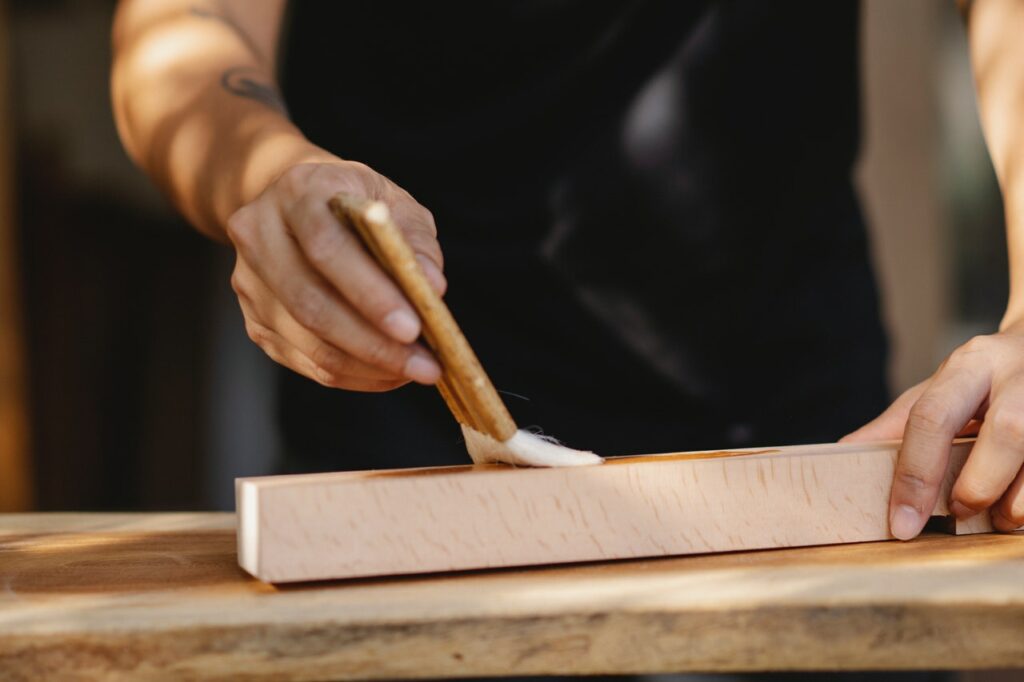 If you want something a bit more hardcore than simple wood carving, why not try wood burning? Pyrography, or wood-burning, is simply shaping wood with heat. It requires a specialized pen that applies heat to the wooden surface and allows you to create some truly intricate designs.
Enjoy some alcohol
Yes, this can be a hobby. And we don't mean just drinking alcohol, but making it too! Brewing your own beer is a perfect gateway drug that will get you hooked in no time. Homebrewing kits are fairly affordable these days, and if you enjoy beer, making your own can actually save you money in the long run! In addition, you'll start appreciating beer more once you know what it takes to make a good batch.
If you prefer stronger alcohol and pretty colors, then mixology is the right choice. When it comes to creative hobbies for adults, this one is a winner as it will make you a hit at parties (as soon as we're allowed to have them again). Get yourself a nice kit – shaker, glasses, and jiggers – and a good selection of booze and other additions (bitters, syrup, and produce), and you're set! You can experiment on your own, but the better way is to find some recipes and start practicing. Once you've mastered the basics, you can start tweaking them and creating your own cocktails!
Wrapping up
There! A few creative hobby ideas for everyone. No matter who you are and where you live, chances are that you'll be able to find yourself in at least one of these hobbies.
Especially in these uncertain times, it's important to find a creative outlet that will help us channel our stress into something productive. We're all capable of much more than we think, so why not try something new and stimulating and give yourself a chance to grow.